We have a number of groups at Hope that will help you stay connected and supported in your faith journey. If you would like to know more details please send us a message through the Contact Us page.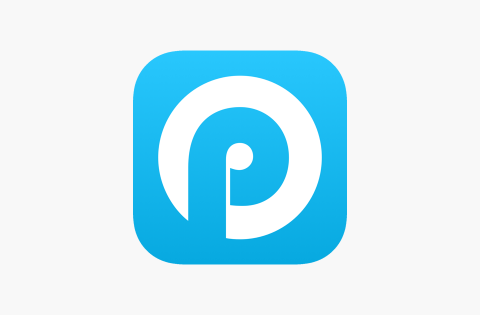 All past sermons can be accessed online via podomatic. Click the link below to listen.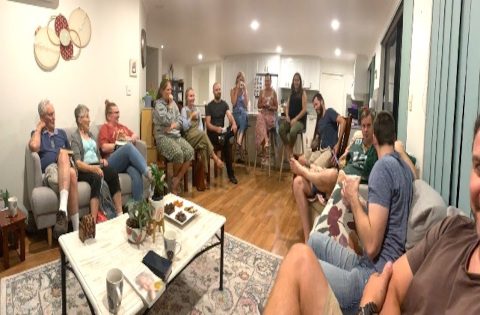 Home Groups are where we do life together. It is a place to learn more about God, fellowship together and build community.
We have a number of home groups that meet in the evenings. Our Ladies Bible Study groups meet during the day.
Our youth group runs fortnightly on a Friday evening. 
We are meeting at the Mary Davies Community Centre in Baldivis.
Throughout the year we have opportunities to gather together to encourage and fellowship with one another, a great place to build friendships and connect with other men.
Our Ladies Bible Study group is for women of all ages (bubs and toddlers welcome too). We meet every Thursday during the school term.
LEGS (Ladies Encouragement Group)
An amazing encouragement group for women not currently raising little ones. We meet fortnightly on a Friday morning.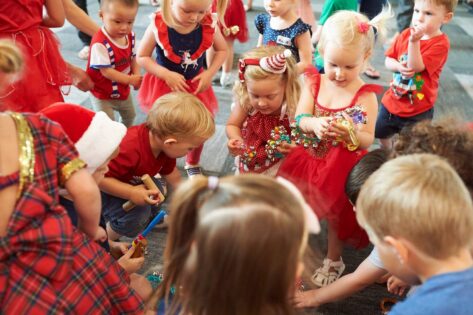 At hope we have three groups for kids on a Sunday morning during the worship service.
Creche is for babies and toddlers up to school age.
Sunday School is for kids from in lower primary (Kindy – year 2) and meets every week during the school term.
Kid's For Christ (KFC) runs fortnightly during school term and is for kids in upper primary (Years 3-6).